We make the logistics world more digital
frachtklub. has one very simple goal: to digitise and automate today's logistics companies' processes to make them more digital tomorrow. We are dedicated to pursuing this vision with passion and purposefulness. In our opinion, any forwarder can achieve great things, regardless of its size, or history. Frachtklub logistics shopping is the new standard in logistics sales designed to help logistics companies across Europe sell their services easier and more intelligently. We achieve this through digitalisation, automation, transparency and efficiency. We hope you will join us on this journey.
Our passion for Logistics
At frachtklub., we are all logistics and informatics natives. Our team is made up of best-in-class economists and engineers from world-class university like TUM and Stanford University and entrepreneurial programs like Manage&More by UnternehmerTUM. We have extended working and consulting experiences with leading European logistics and mobility companies as well as IT companies.
Our name, frachtklub., is a play on our unique cooperative approach. Our mission is to help European logistics companies accelerate the adoption of digitalisation. We provide them 'The Next Generation of Logistics Sales'.
We love to work with exceptional people on interesting problems. Our customers range from mid-sized to large European logistics companies.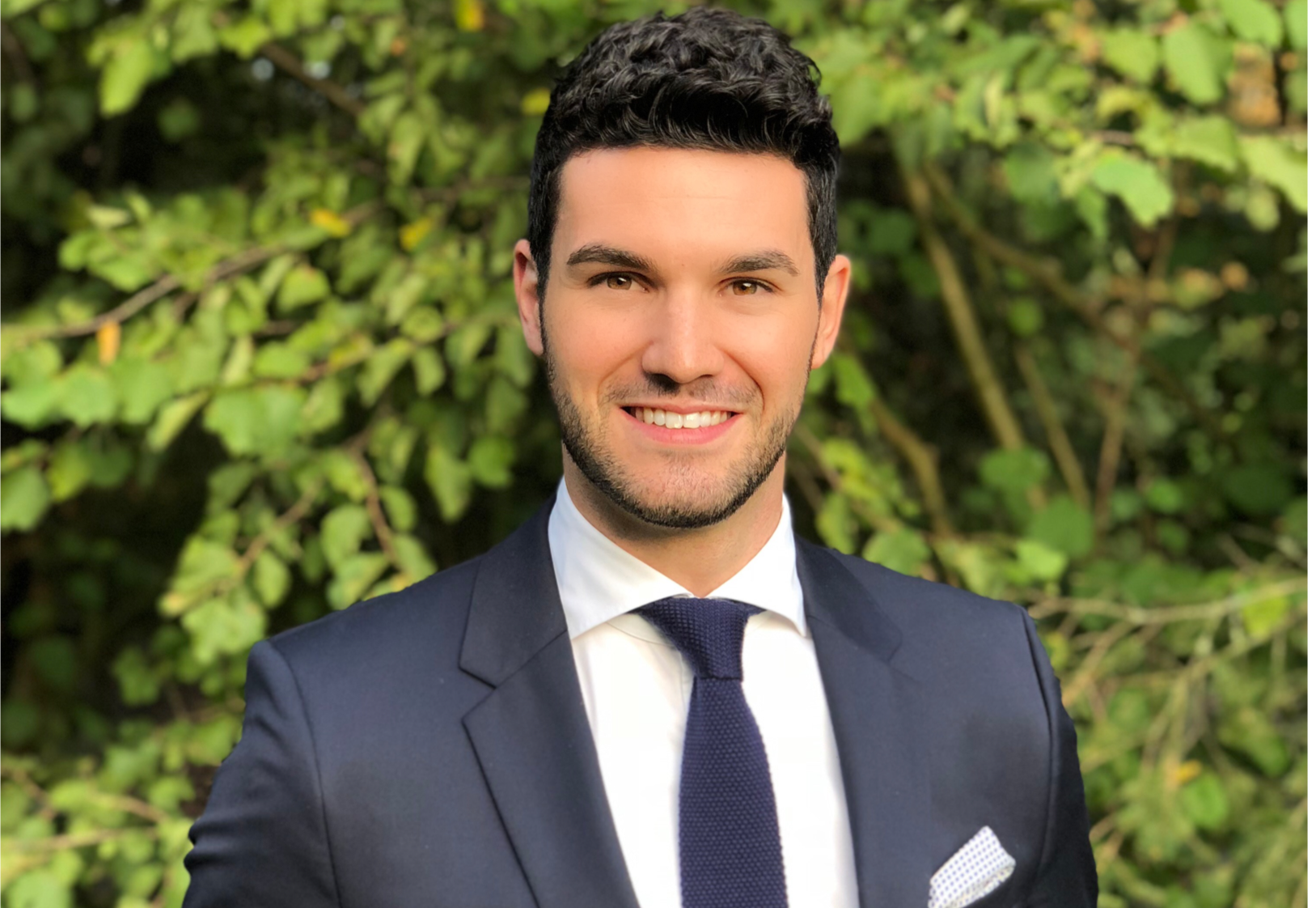 Leif-Hermann Lühmann, Founder & Managing Director